This Post is About Things that Start with the Letter B...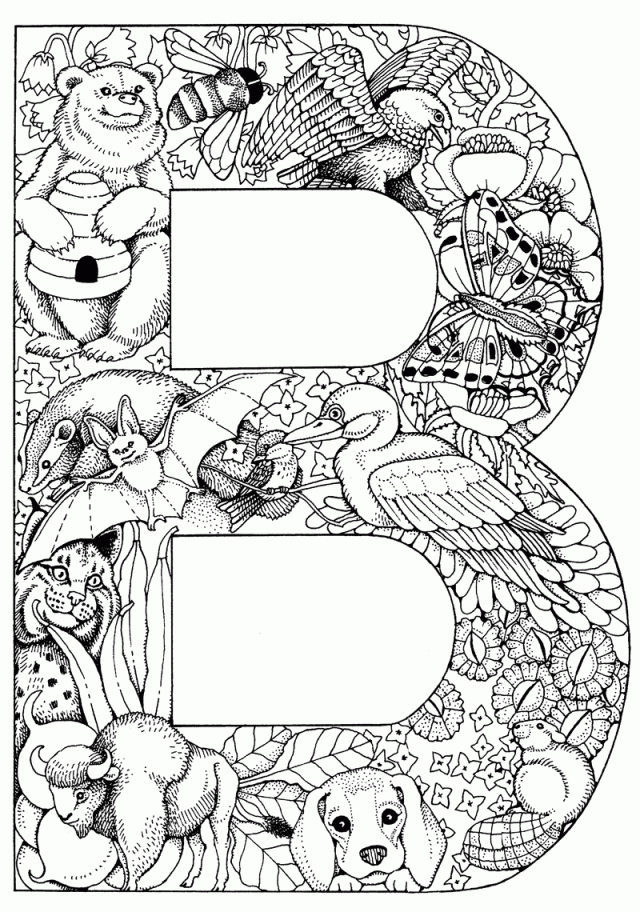 Why the letter B? Well in previous posts I've shared that I have been having alot of fun with a site called Swap-bot. I am currently participating in a swap called
"Through the Alphabet Envelope - B".
This swap calls for sending your partner items starting with B so I am in search of some cool items to delight my swap partner Wish me luck!